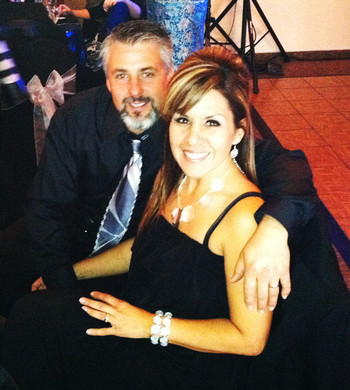 My name is Christy Burleson, and I have been a photographer for over 25 years. I would have to say that photography is my passion, but along with photography, I also am a licensed hair stylist and make-up artist. So one of my favorite things to do is make people up and photograph them to create and capture their inner and outter beauty. Everyone has something beautiful about them, their smile, their eyes, their personality, but the fact is sometimes they just don't see themselves the way I do. I shoot all different kinds of people, generes, and locations. This is why it is so great when I have people hire me to photograph their,clothing lines, engagement shoots, weddings, families, ranches,etc. from all over the world. I just love it!

Along with my passion for photography is my passion for horses and travel. As a horsewoman, this allows me to capture horses the way the owners would want them to be remembered, And has allowed me to travel all over to special events and amazing locations.

When it comes to weddings my team of photographers, is my family. My Husband Ty, my son Austin, and my daughter Brandy. We all have our own style, but I am proud to say that we all have the ability to capture a great memory.

My motto in life is to be positive and look ahead, appreciate every day and see the beauty in all people, things, and the world around us! I love the fact that I have photographed the weddings of some of the people I have photographed as children! And I think it's awesome when people call me "their" photographer. It really makes me feel special, because I know that I have captured their lives in photographs, the way they want to be seen and remember. On that note, I would like to thank everyone that has hired me to capture and create memories in their lives. Thank you ALL!!